Anubis
2021-08-31 09:39:42
Professional Tattoo Artist Required!
2021-06-22 12:10:47
Paparazzi
2021-05-28 10:59:07
---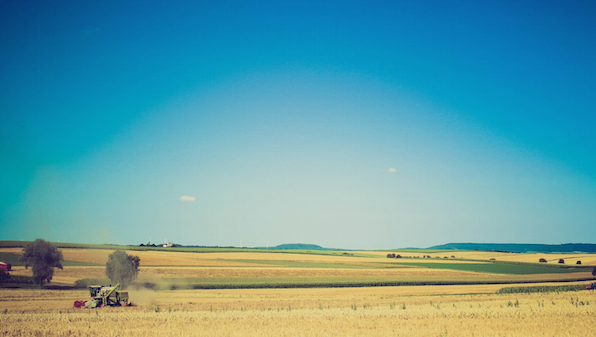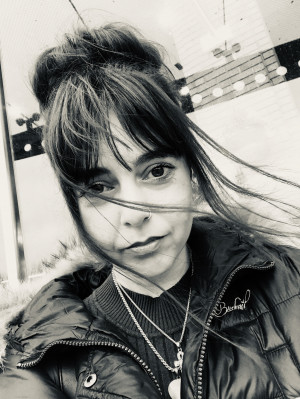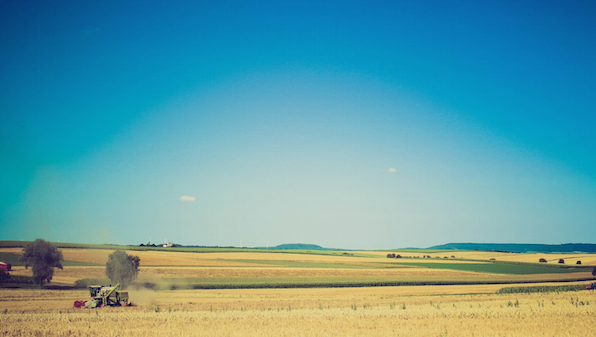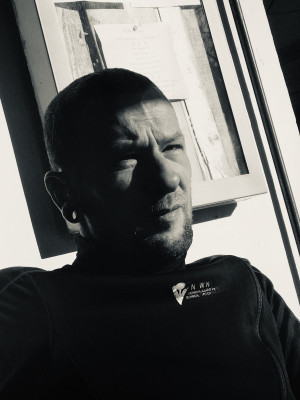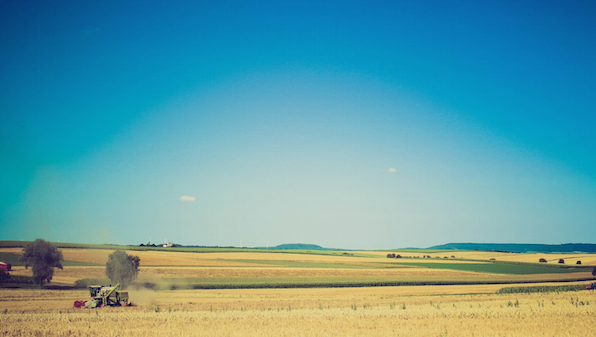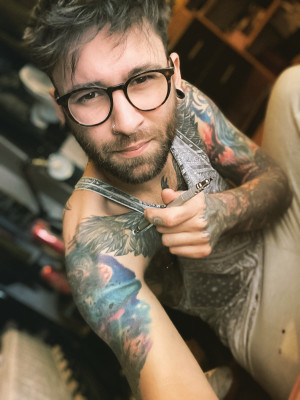 ---
Anubis
"Death only the beginning"
New Egyptian style full sleeve started by Esther a couple of weeks back.
First part on forearm
Read more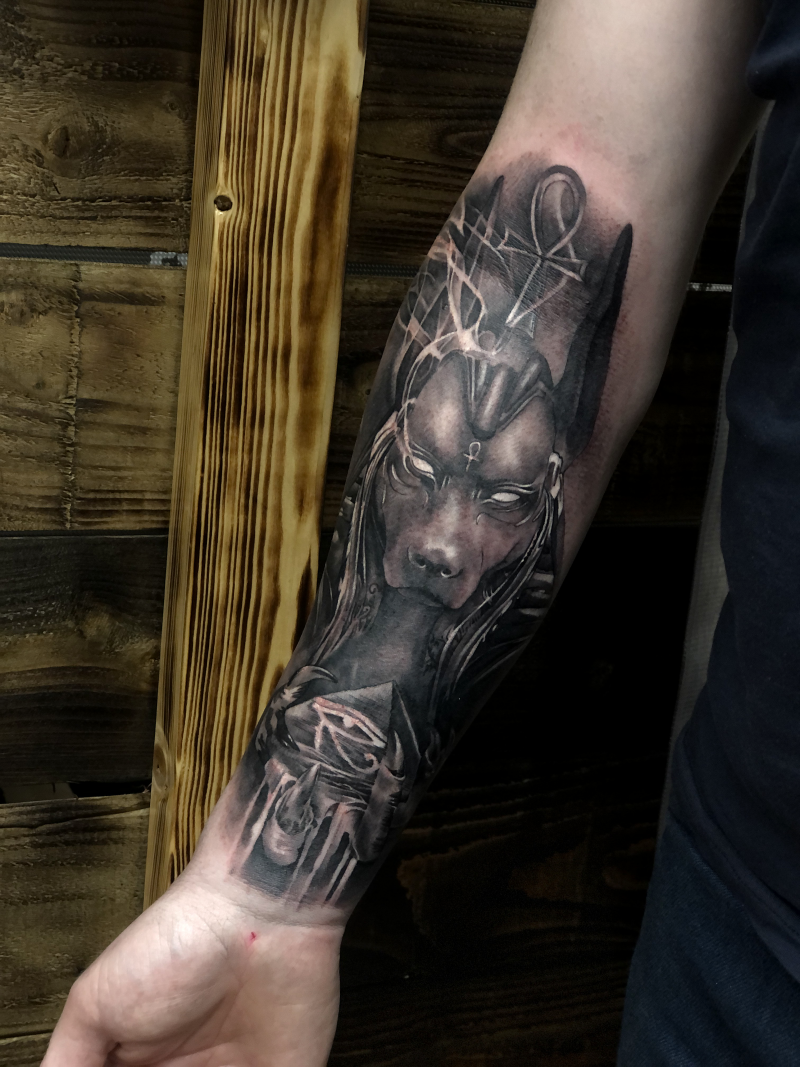 ---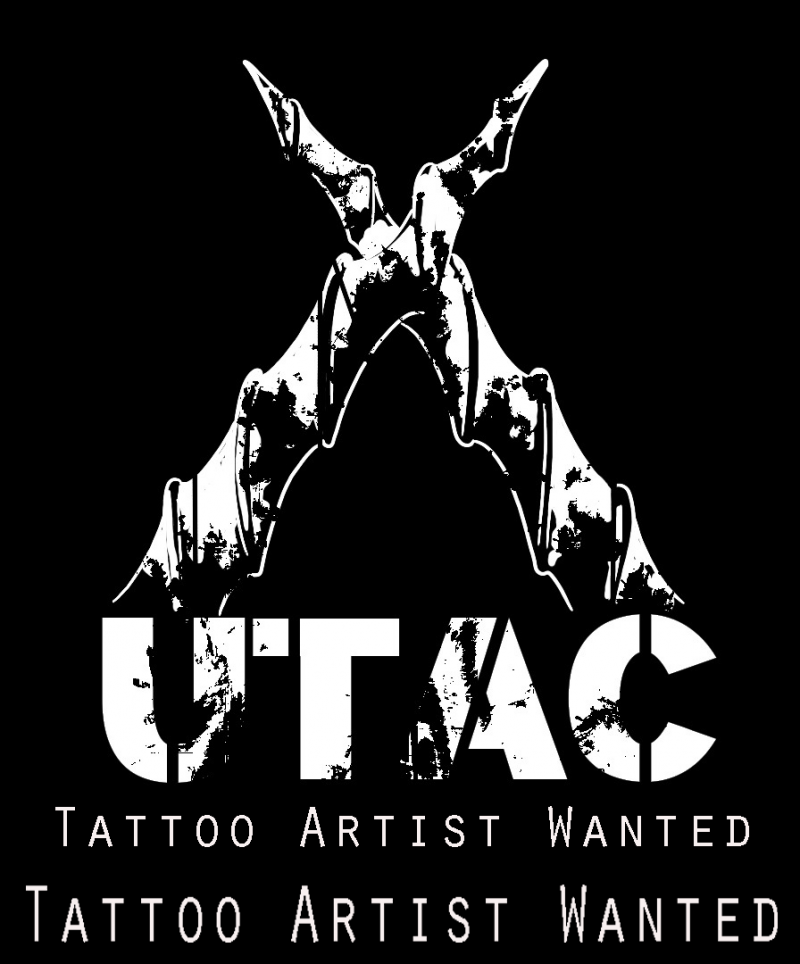 Professional Tattoo Artist Required!
Professional Tattoo Artist Required!
Permanent Full/Part Time Tattoo Artist required in a relaxed atmosphere studio.
Must have previous studio experience, hold a personal licence and be able to produce all styles of tattoos.
Self employed basis.
Our studio manager runs the diary for all the artists which means they are free to concentrate on the client.
No drama,hassle free and a real team player is what we are looking for.
If you are interested in the opportunity and would like to discuss it further then please send your portfolio or a link to any online portfolios you have.
More info in DM!
Read more
---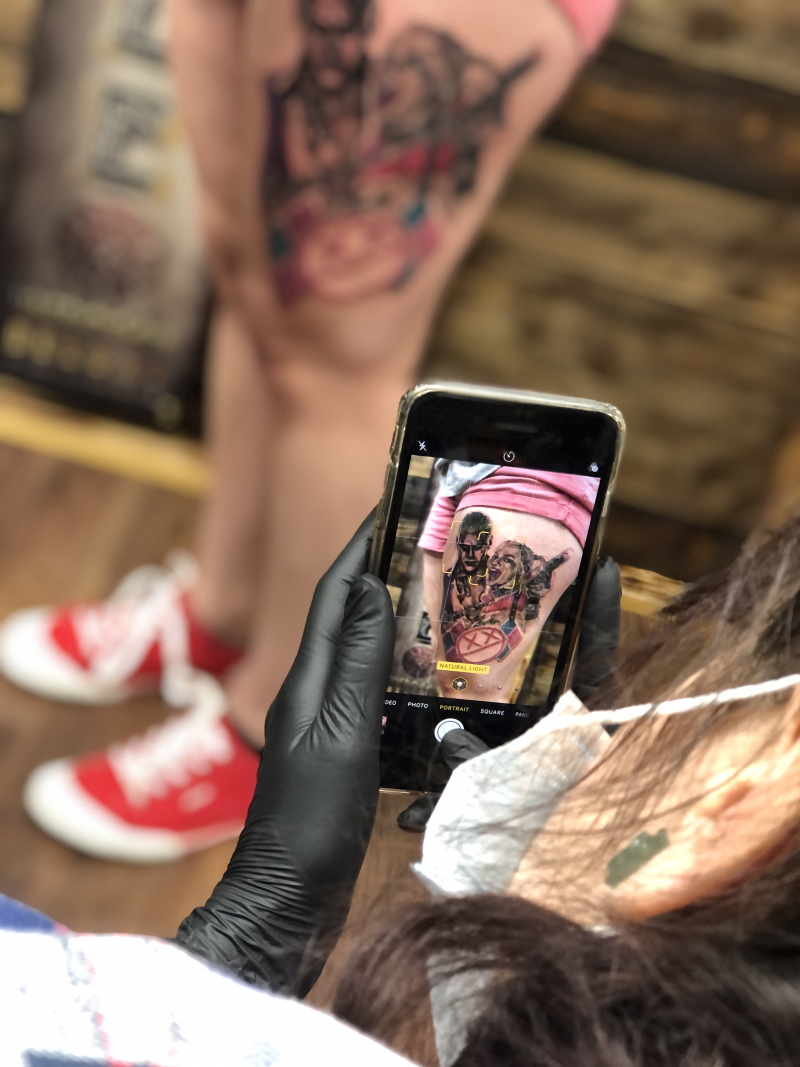 ---